You must be logged in to see your matches.
epic28 DOTA Underlords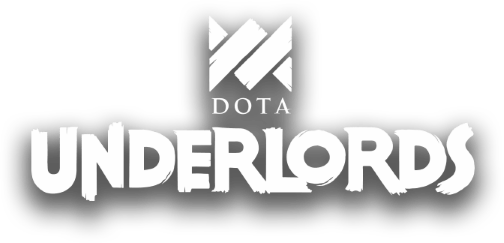 Autochess makes its debut at epic28. We'll be pitching player against player against player against, etc. etc. to see who has the right moves to slay their opponents, in a fun tournament sponsored by Astro Gaming. Strategy, luck and a healthy dose of all-out-chancing will take you to victory and crown the first ever Underlord of epic.LAN!