You must be logged in to see your matches.
epic 32 Age of Empires II: Definitive Edition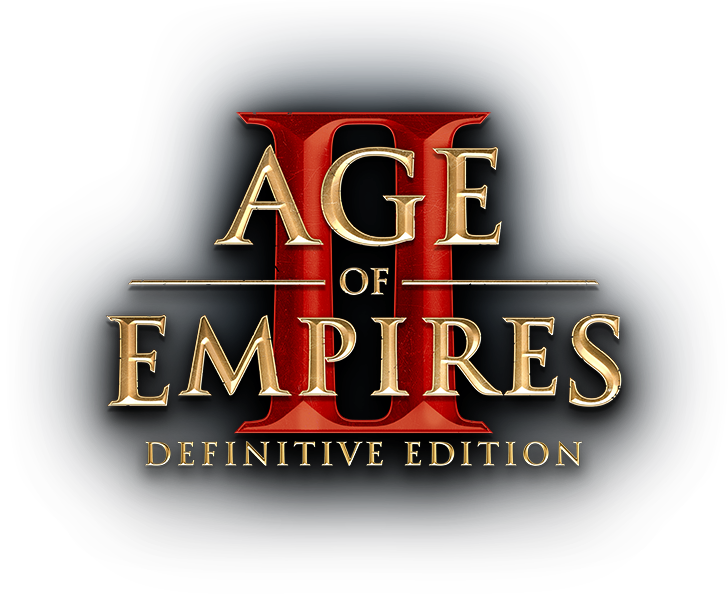 Careful planning and fortifcation, or an all out rush to crush your enemies? We're going to see all those tactics as civilisations clash and the priests cry, "Wololo!"

be quiet! return to epic.LAN and are sponsoring the Age of Empire II Definitive Edition Fun Tournament. They've supplied some excellent upgrade components to build the utimate system - including the smooth-looking Pure Base 500!
You cannot enter a fun tournament at epic32 if you are participating in an esports tournament. If you have any queries, please contact your esports tournament admin.
Signups close: Saturday 27th February at 10:00 - if you're not on tournament system at that time, you're not in.
Gathering in #FT-aoe2 channel: Saturday 27th February, from 10:50

Admins: Beank, Reech