You must be logged in to see your matches.
epic32 PUBG Squads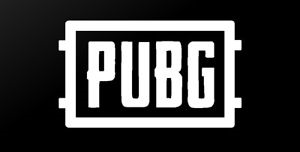 Get ready for your Battle Royale Death Extravaganza in our Fun Tournament for Players Unknown Battlegrounds
You cannot enter a fun tournament at epic32 if you are participating in an esports tournament. If you have any queries, please contact your esports tournament admin.
This time round, we're going to go for 2 matches in Sanhok on Sunday to decide the PUBG champions - you might even find a staff team lurking inside that you can destroy. After all, they did so well last time...
Signups close: Sunday 28th February at 16:40 - if you're not on tourament system at that time, you're not in.
Gathering in #FT-PUBG channel: Sunday 28th February, from 16:50
Matches start promptly at 17:05 - if you're not there, you're out!
Admins: Beank, Reech