You must be logged in to see your matches.
EPIC35 Fall Guys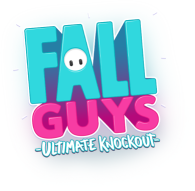 Can we beat the number of beans we were racing at EPIC34? Let's see, as we gather a new handful of beans to jump into our games at EPIC35. It's every bean for themselves as we launch into a range of brand new games and classics, and work to see who's going to end up as our Crown Champion!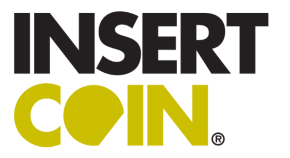 InsertCoin is sponsoring EPIC35's Fall Guys Fun Tournament - so you can snuggle up in a Jellybean hoody!
Admins: Beank, Reech
Signups close: 20:00 Thursday 24 Feburary 2022
Gathering in Lakeside at 21:00
Matches start from 21:10 - if you're not there, you'll be able to join into later games, but you're not going to score as much!
Please note that if you are participating in an esports tournament you cannot take part in a fun tournament. If you have been eliminated, you may be able to join in - please check with reech or a member of the esports admin team before you sign up!