You must be logged in to see your matches.
epic32 Rainbow Six Siege
Admins
TBC
Location:
Online - UK - Players must be located within the UK or EU.
Tickets
You require a ticket for epic32 Online to take part in this event. Tickets are £15 per person which includes access to the tournament and all of our other activities in the 4 day gaming event.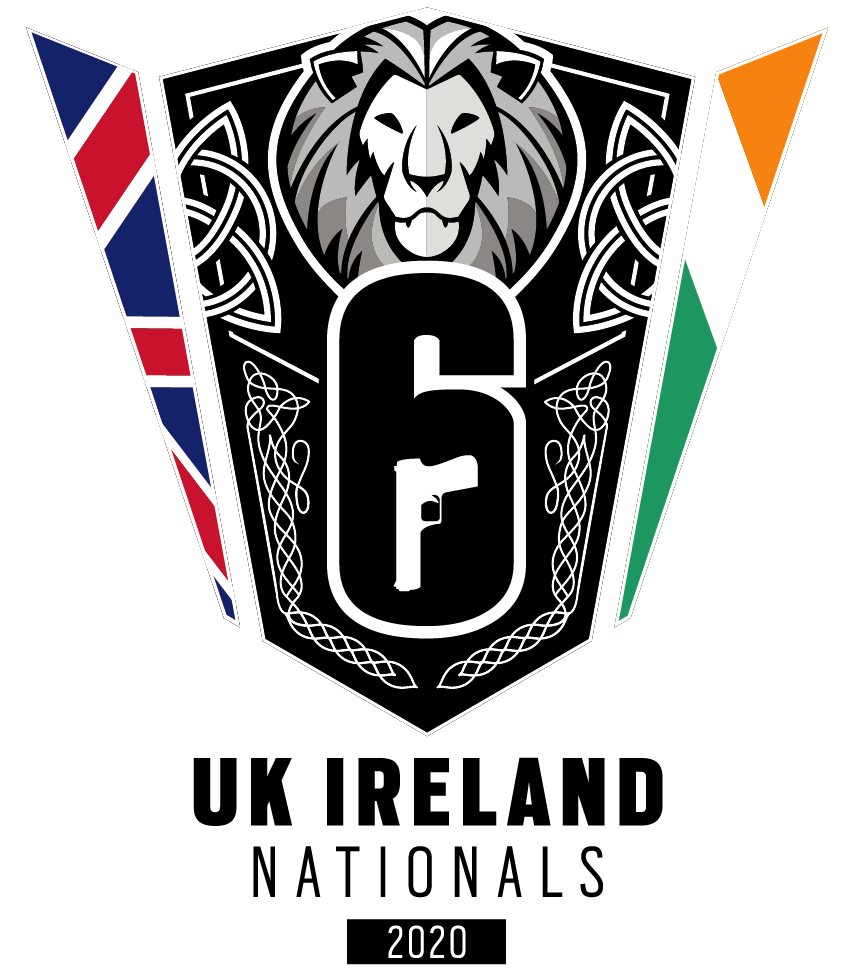 UKIN Division 2
The winner of epic32 will also qualify in to UKIN Division 2 providing that the team is eligible and 4+ teams enter in to the tournament.
Age Restriction:
Strictly 18+
You must present valid photo ID to the tournament admins on Discord on request at any point prior to or during the tournament. Failure/refusal to provide ID will mean that you are unable to participate in the tournament.
Start Date:
Friday 26 February - Start Time: 18:00 GMT
End Date:
Sunday 28 February
Format:
Groups to Double Elimination (Please see Tournament Format page for other possibilities)
Schedule:
TBC
Limit:
32 teams
Twitch Stream: TBC
Join the epic.LAN Discord (discord.gg/epicLAN) - you'll be given access to the epic32R6S section on the week the event starts. All important information about your matches are going to be on our Discord server.